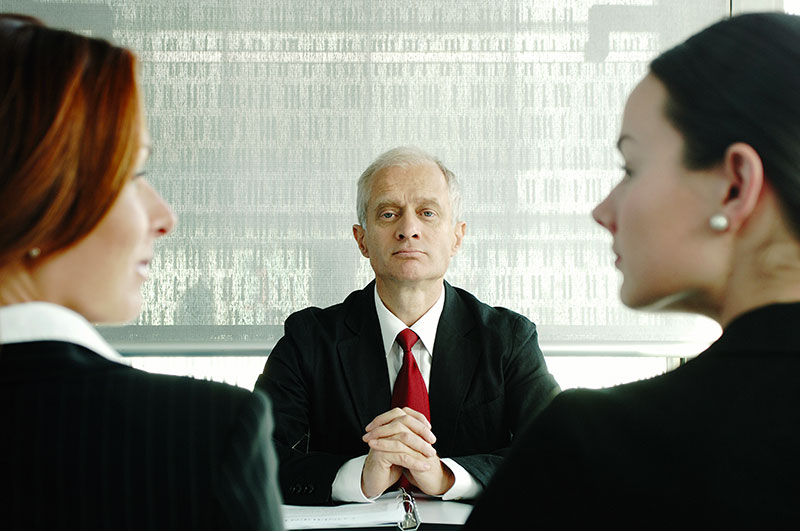 Selection & Assessment
As an employee with Hudson Belgium S.A. and as an independent HR consultant, I have been handling a great number of assignments in the fields of Selection and Assessment.
Assessment is the modern name of the "psychological test" that has been enlarged with a number of practical simulations also called "role play" or "practical assignments".
The most important difference between an assessment and a traditional psychological test is the addition of those practical simulations.
For individuals:
Prepare and lead the exercises for a selection interview
As for companies, I specialise primarily in the following fields :
Collaborate as a free lance consultant to assessment assignments within the context of existing selection and recruiting bureaus
Execute selection assignments for companies according to the method of behavioural interview
Help to select confidential counsellors for your company according to the legislation upon bullying, violence and sexual harassment at work
For more information upon the Selection & Assessment offer, please feel free to Contact me.