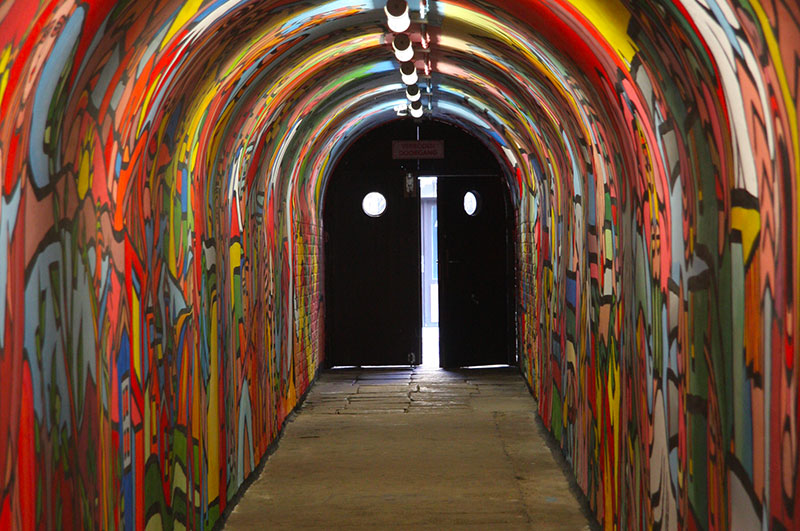 Trauma management
Incidents like aggression and/or threats, fire, (armed) attack, violence, accidents, burglary, suicide or sudden death of a colleague… are traumatic experiences which when not well treated can lead to Post Traumatic Stress Disorder (PTSD°;  This stress disorder can lead to the impairment of the collaborator and at worst to a long sick leave from work.  Some 10 % of the victims are struggling over a long period   to cope with a trauma. If the traumatic experience can be treated on time, the stress disorder does not appear in most cases.  Being expertly helped by a professional can be of crucial importance in this.
Our offer about trauma treatment goes as follows:
For organisations:
Psychological help, debriefing and coaching of workers after a shocking or traumatic event or experience by means of individual and/or group talks
Follow-up talks and care of the concerned workers individually or as a group
Training about care and follow up in case of a traumatic incident for executive staff, social workers … within the organisation
Training for collaborators upon how they can best help themselves and their colleagues when experiencing a trauma
For individuals:
Psychological help, debriefing and accompaniment after a schocking event or a traumatic experience by means of individual talks.
Follow-up talks and care of the concerned persons.
Help and management are based on scientific methods, training programs are made ready to measure for the organisation after preparatory talks.
Veerle Devriendt Consulting can be reached 24/24, 7 days a week on the mobile number 0498/52 53 21.  After the call, an appointment is made in concertation with the organisation/concerned person(s) for a first contact that takes place at the organisation's location or at the home of the concerned person, or at the private practice in the centre of Brussels.
Thanks to a many years experience with KBC verzekeringen / CBC Assurances and a large number of organisations and companies, I have been able to specialize thoroughly in this field.